We are proud to partner with the following equine companies and organizations -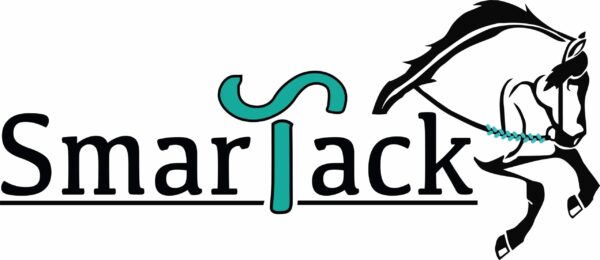 SmarTack is the coolest thing ever! SmarTack is a leather tack set with interchangeable inlays. Want to change out your look without spending hundreds on new sets, get yourself a SmarTack set. As an ambassador of SmarTack, my discount code of SARAHLUKE gets you 10% off!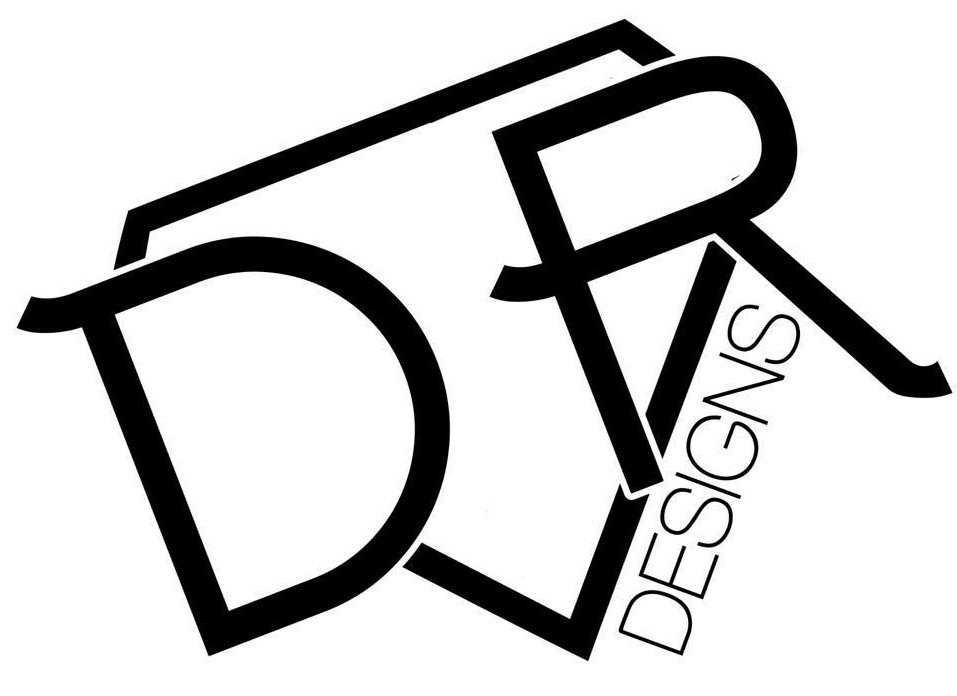 Ikonic Equine is my favorite place to go for custom polo wraps, tail wraps and anything else I need to outfit my horses for barrel races. I have a set of polo wraps that Ikonic Equine did for me the first year I went to ACBRA finals, Rocket and I just ran at our 3rd ACBRA finals the first weekend of August! Check out Ikonic Equine for all your custom needs and tell her I sent you!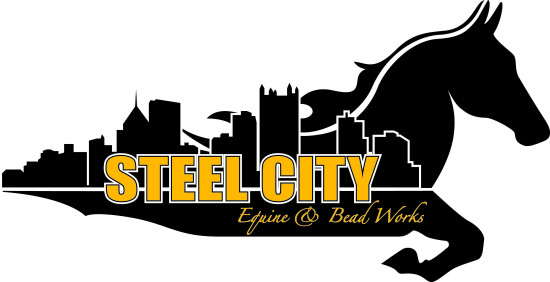 Steel City Equine and Bead Works is a partial sponsor since 2015. Joanna of Steel City Equine makes custom conchos, blings stirrups, spurs and sunglasses. She also make saddle crosses and ribbons. Steel City Equine is the original designer of the beaded fly bonnet as well. Check out her page and look for picture of my custom spurs and stirrups in the coming weeks. Tell Joanna that Sarah at SL Barrel Horses sent you!